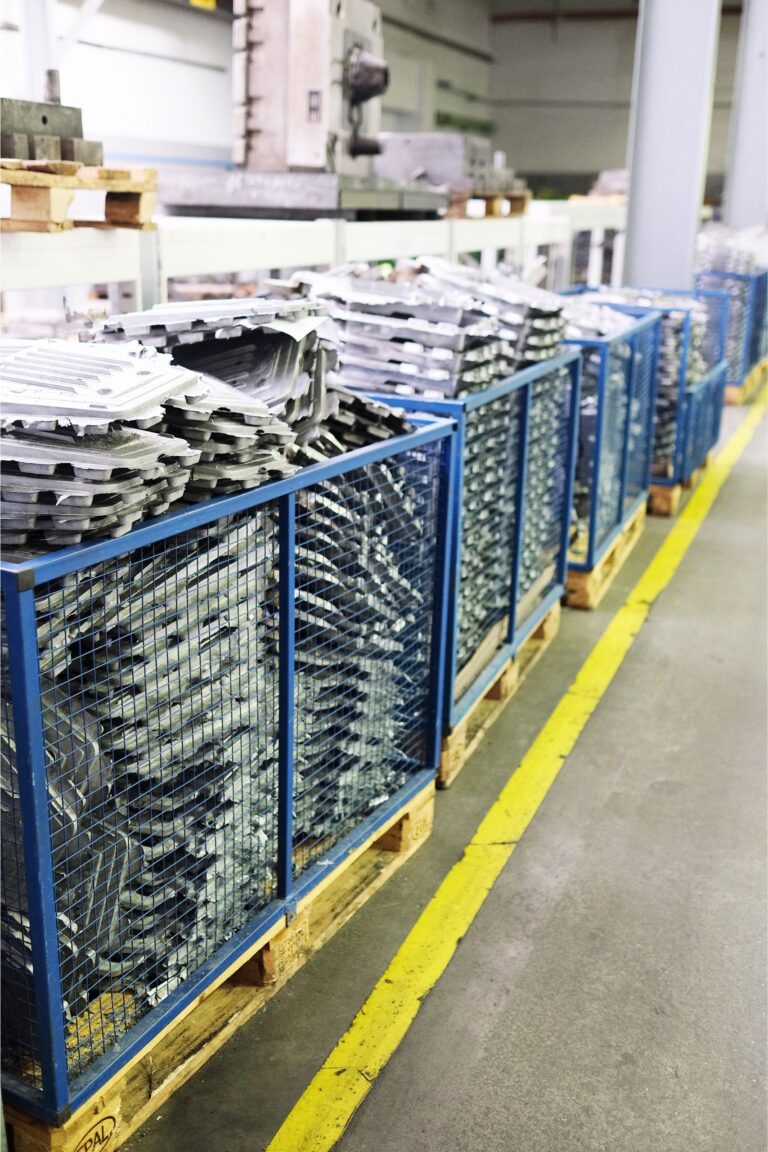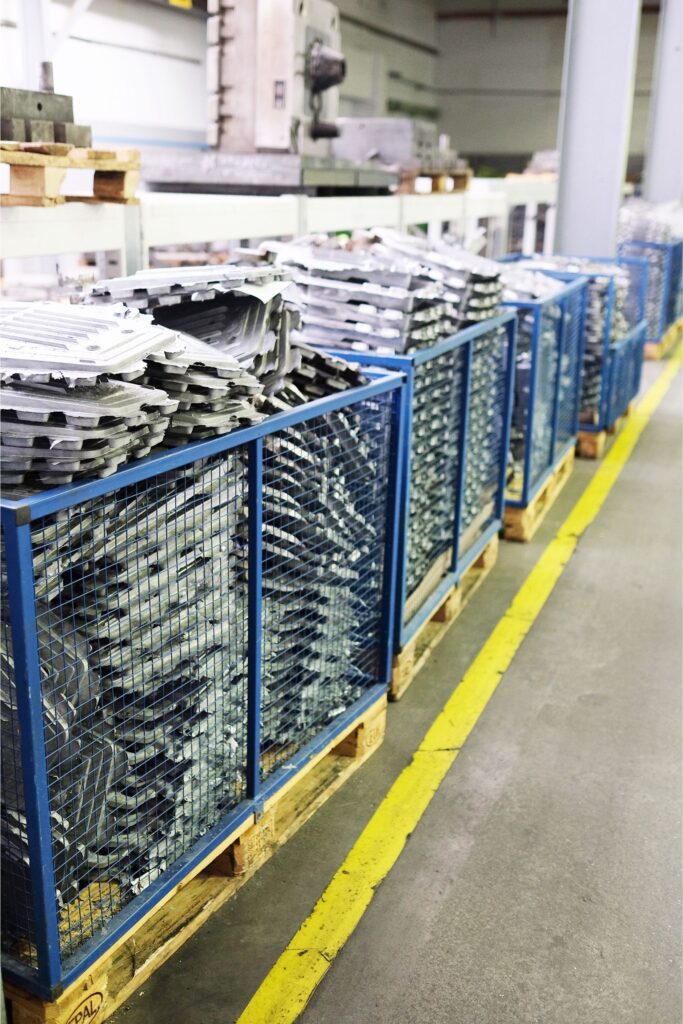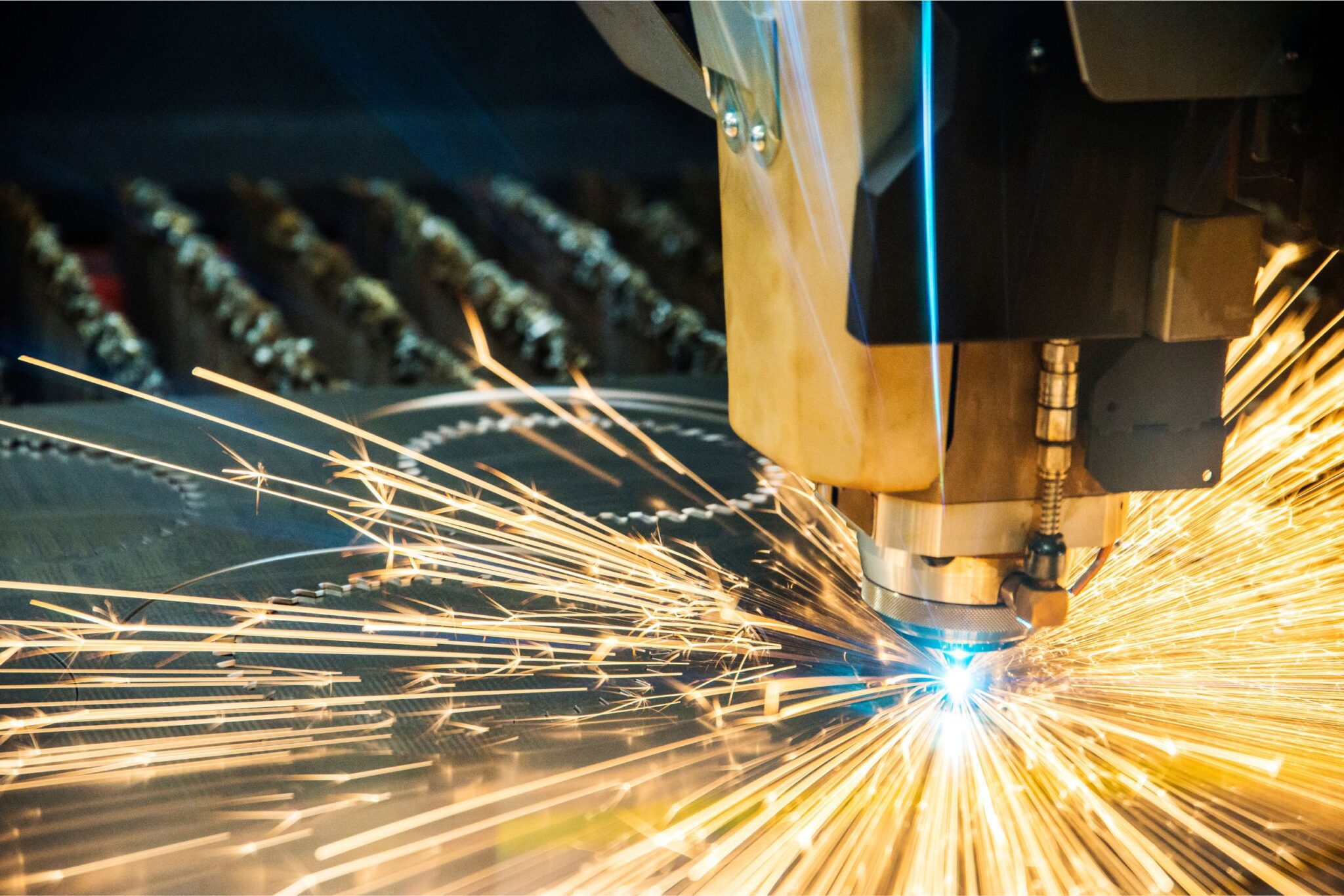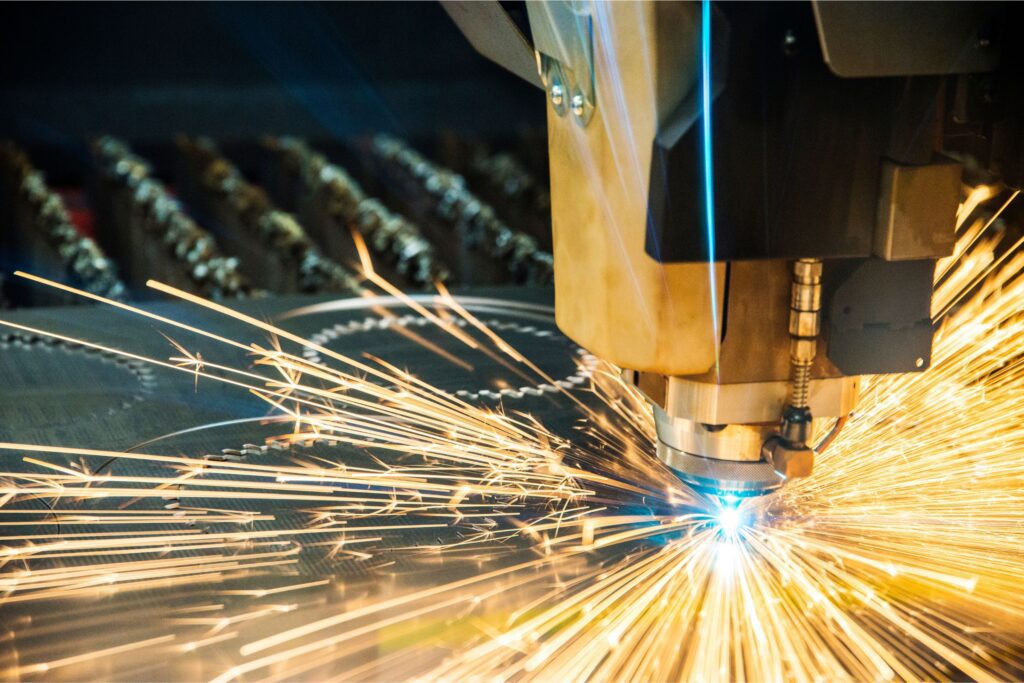 SL Industries Ltd. is a dedicated supplier of metal fabricated components and complex weldments as well as subassemblies or finished products to the world's leading OEMs in the industrial, construction, and port equipment business. Each engineering solution, manufactured part, or assembled system leaves our production facilities adhering to the best production practices and quality standards.
our team
We extend support to over 140 employees dedicated to providing industry-leading products. Our employees advance the company mission, vision, and core values The contribution of each one of them is highly respected and considered critical. We strive to make our company a preferred place to work.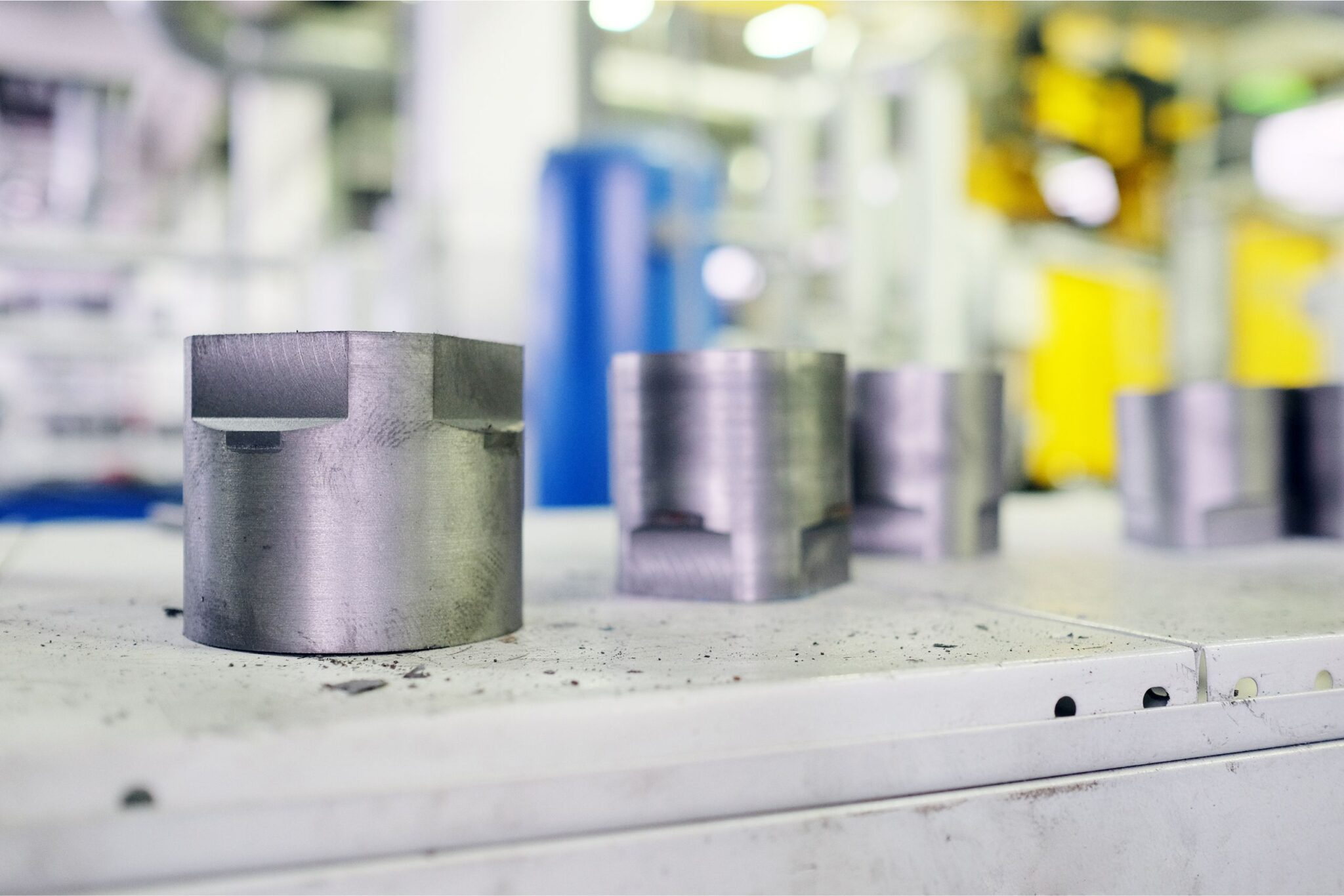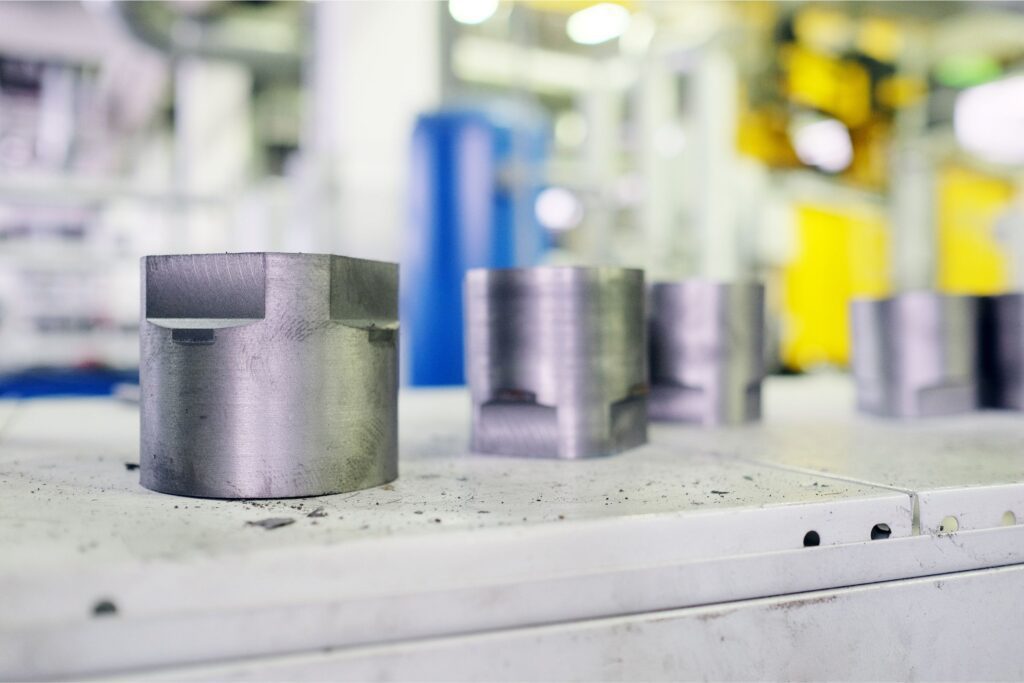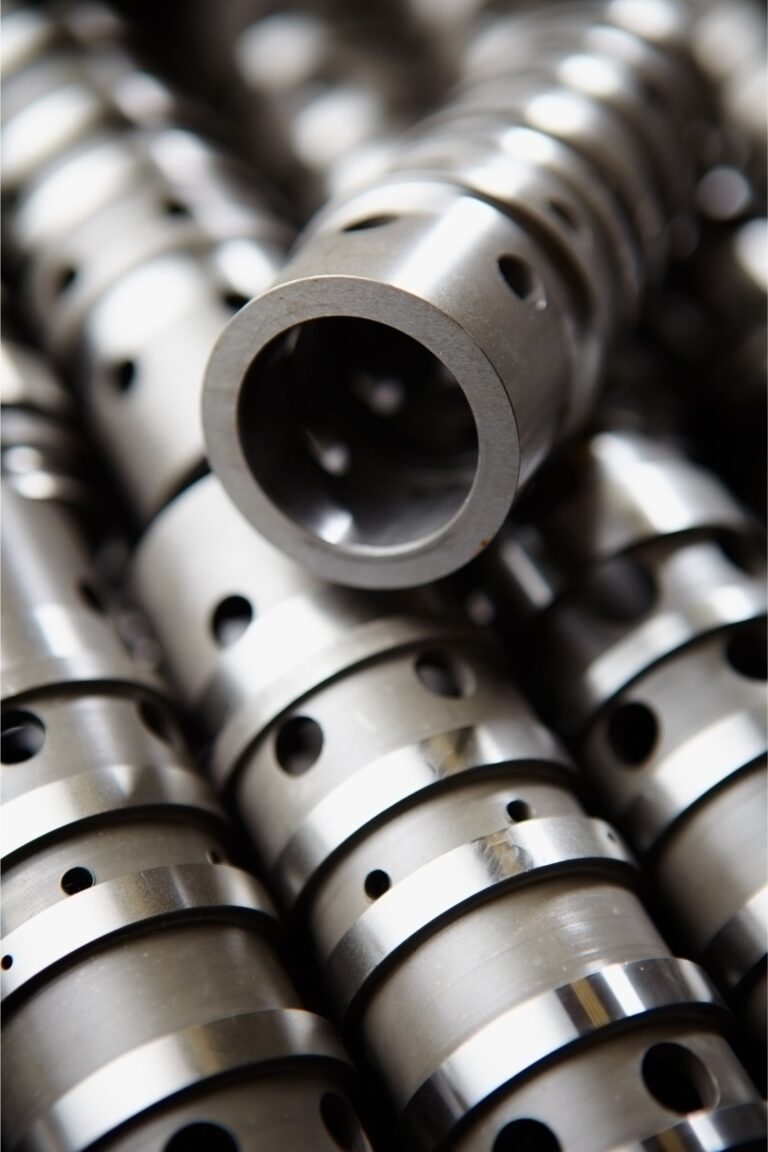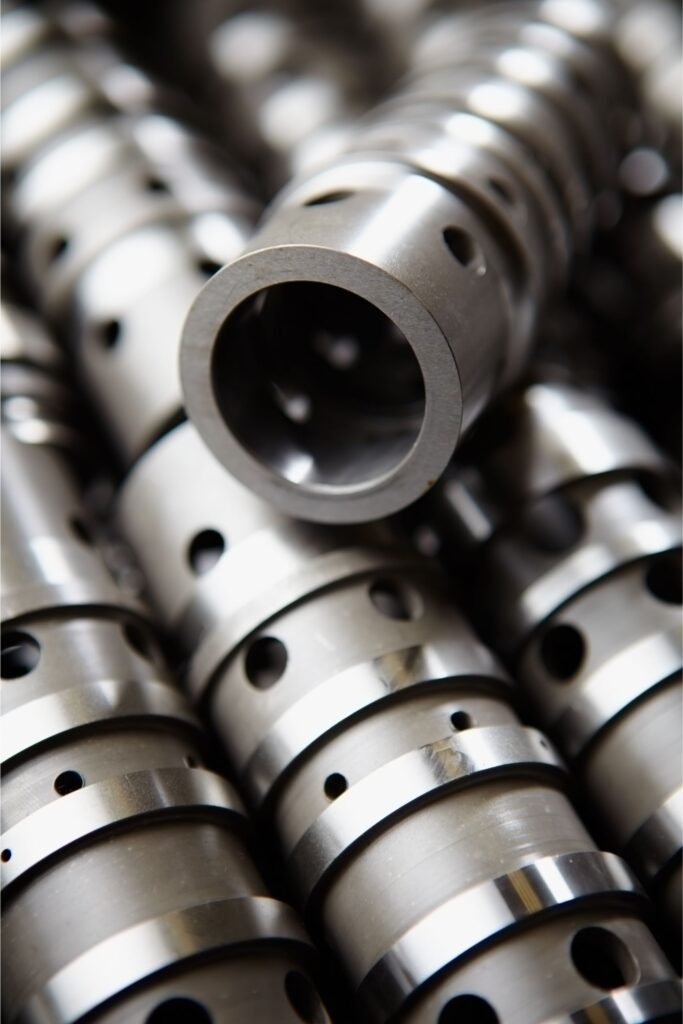 We are a measured growth manufacturing company with an emphasis on innovation, performance, and professional advancement to guarantee the expectations for high quality and lowest cost of our world-class OEMs while increasing shareholders' return on investment.
To become the Supplier of First Choice for our Customers by innovating, reducing their costs, and meeting the most rigorous requirements for quality and delivery.
Core values govern the manner, in which we conduct business:
Integrity
Acting with honesty and honor without compromising the truth.
Partnership
Partnering with our clients, we strive to fully understand their businesses by constantly implementing a customized approach to drive growth in their businesses.
Accountability
Acknowledging and assuming responsibility for actions, products, decisions, and policies applied individually and companywide.
Safety
Ensuring the health and safety of employees and going beyond the legal requirements to provide an accident-free workplace.
Innovation
Pursuing new creative ideas that have the potential to change the world.
Empowerment
Encouraging and supporting employees to enhance, take initiative, and give their best. Adopting an environment to empower employees to lead and make decisions.
our LOCATION
SL Industries Ltd.'s operation is based in the city of Ruse, Bulgaria. Its facilities include two locations near the port of Rousse on the Danube River with a total covered production area of 20,000 sqm (app 190,000 sqft).
All production locations are ISO 9001-2008 certified and combined offer a full set of engineering and manufacturing services that can take your product from a basic concept to a completely manufactured or assembled product.