Top-quality contract manufacturing and engineering services for world-best brands
Our fast growth and motivating environment encourages innovation and professional advancement.
EXCELLENT QUALITY SERVICES
Our track record of meeting our customers' expectations and passion for excellence sets us apart.
This also comes from our customer support and experience in helping many of the world's most successful equipment manufacturers with their technical and delivery challenges, new product launches, capacity expansions, and cost controls.
If you would like additional information or offers, please fill out our contact form.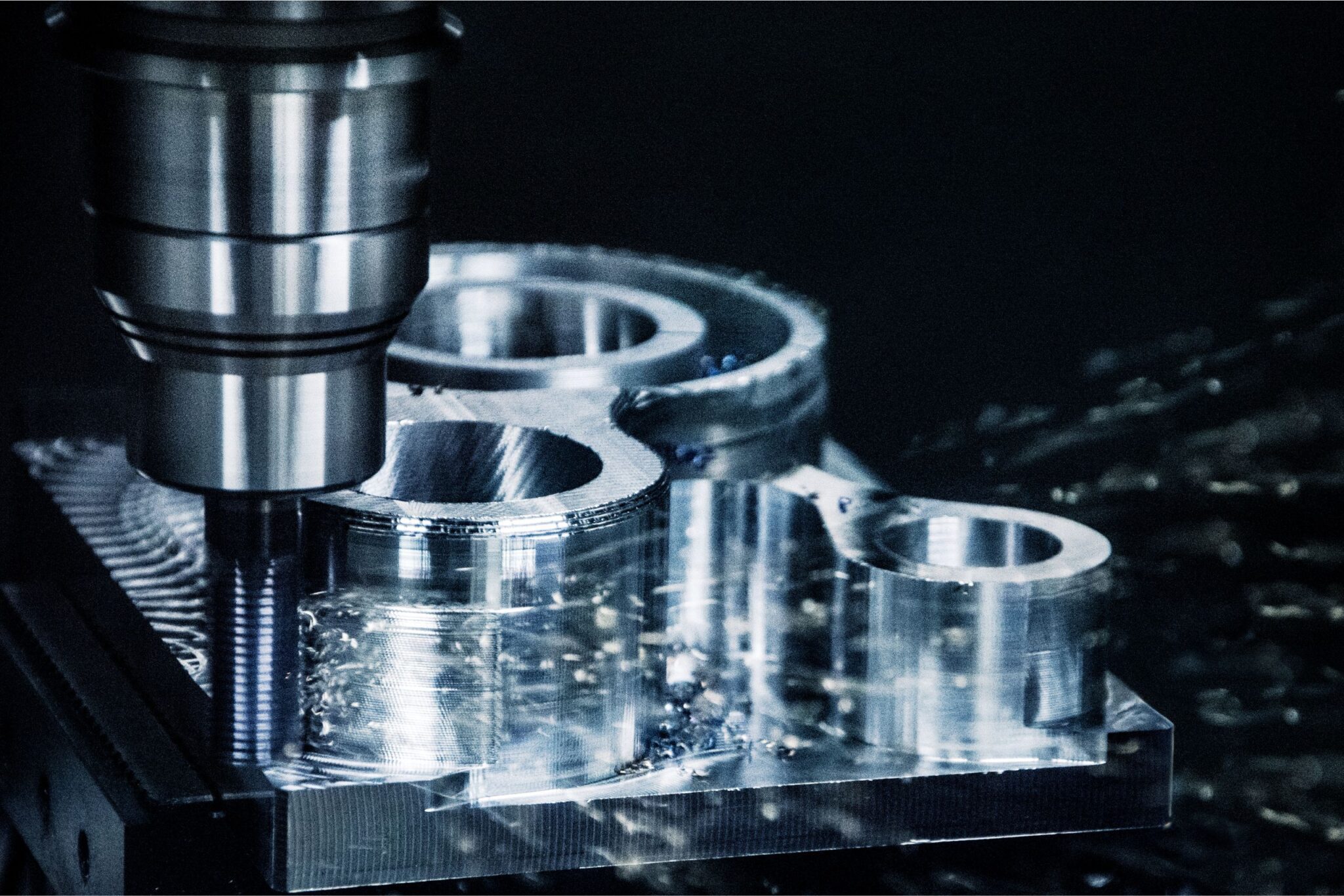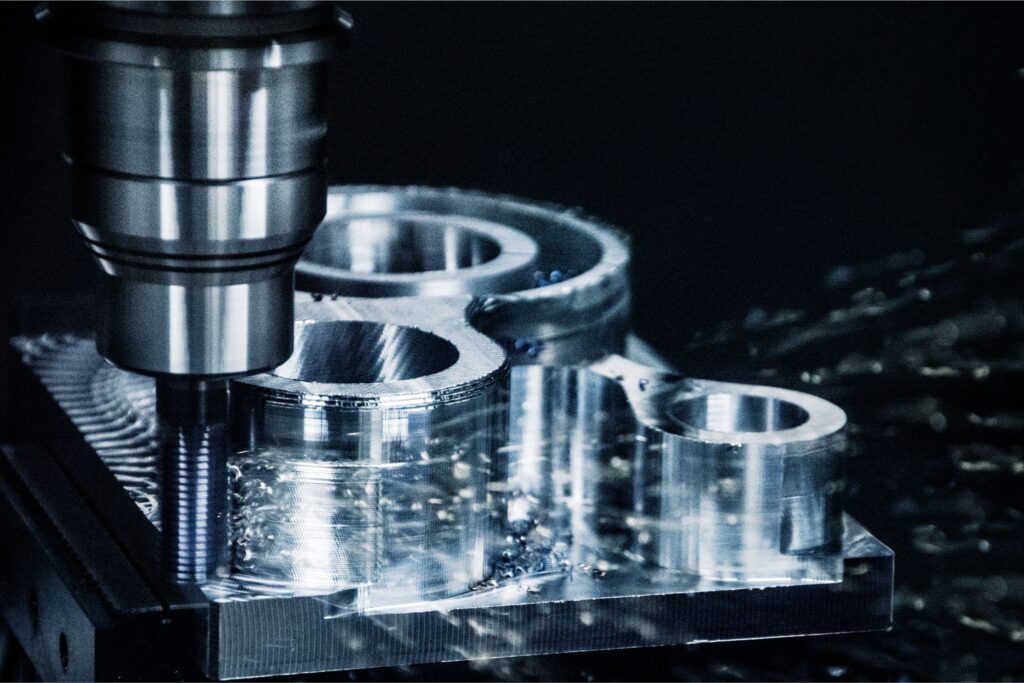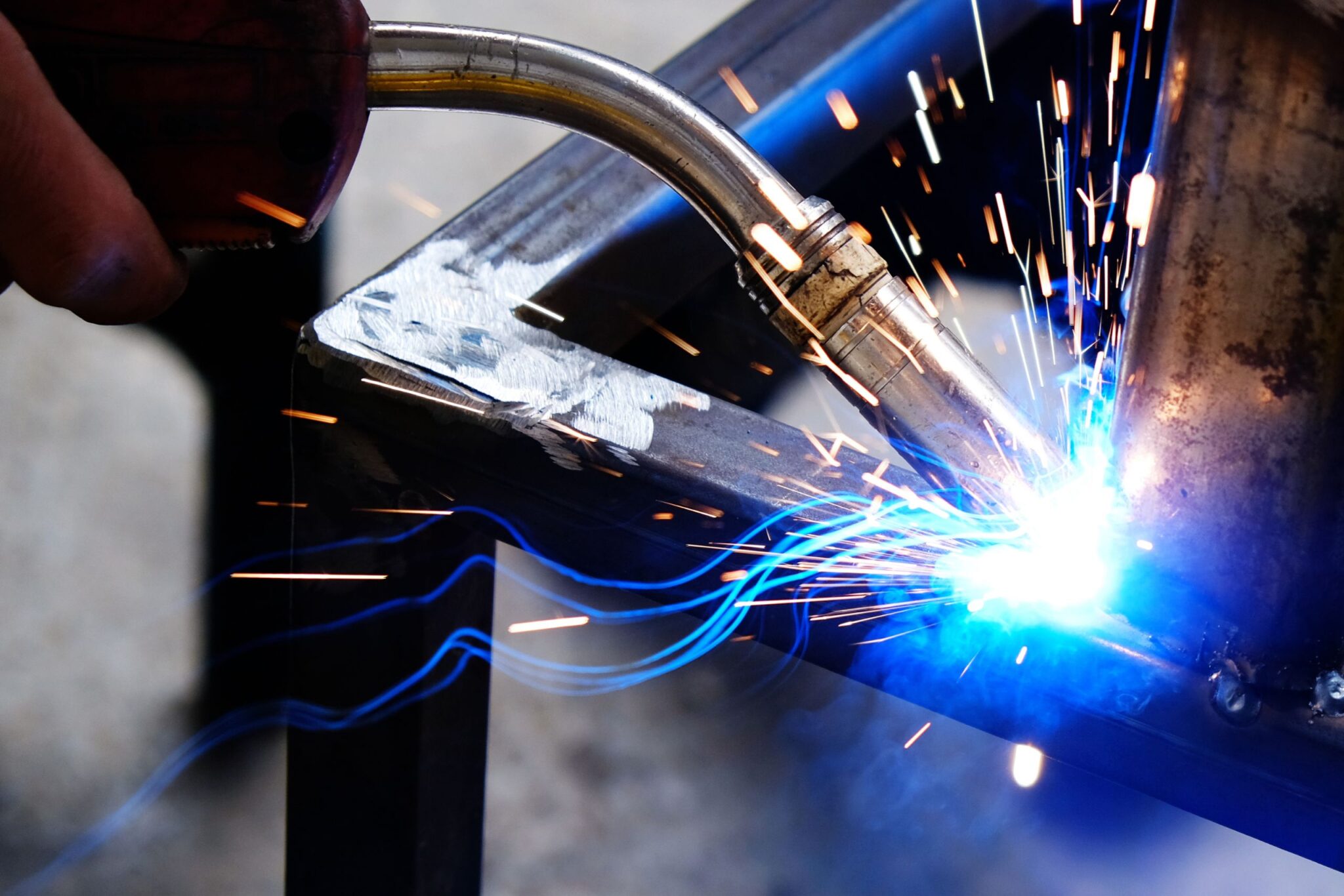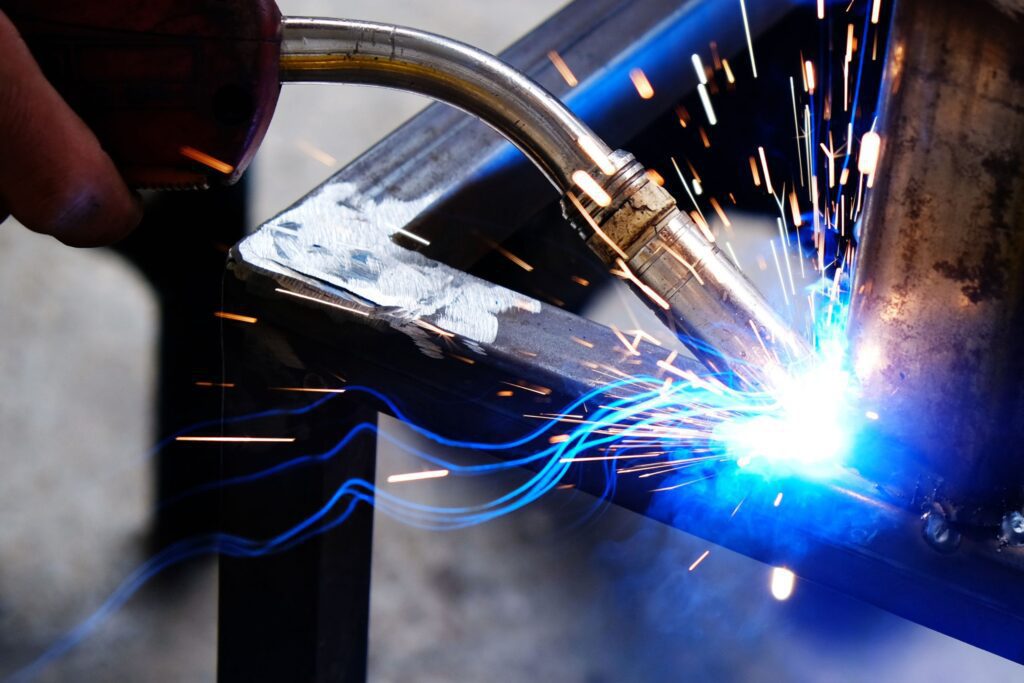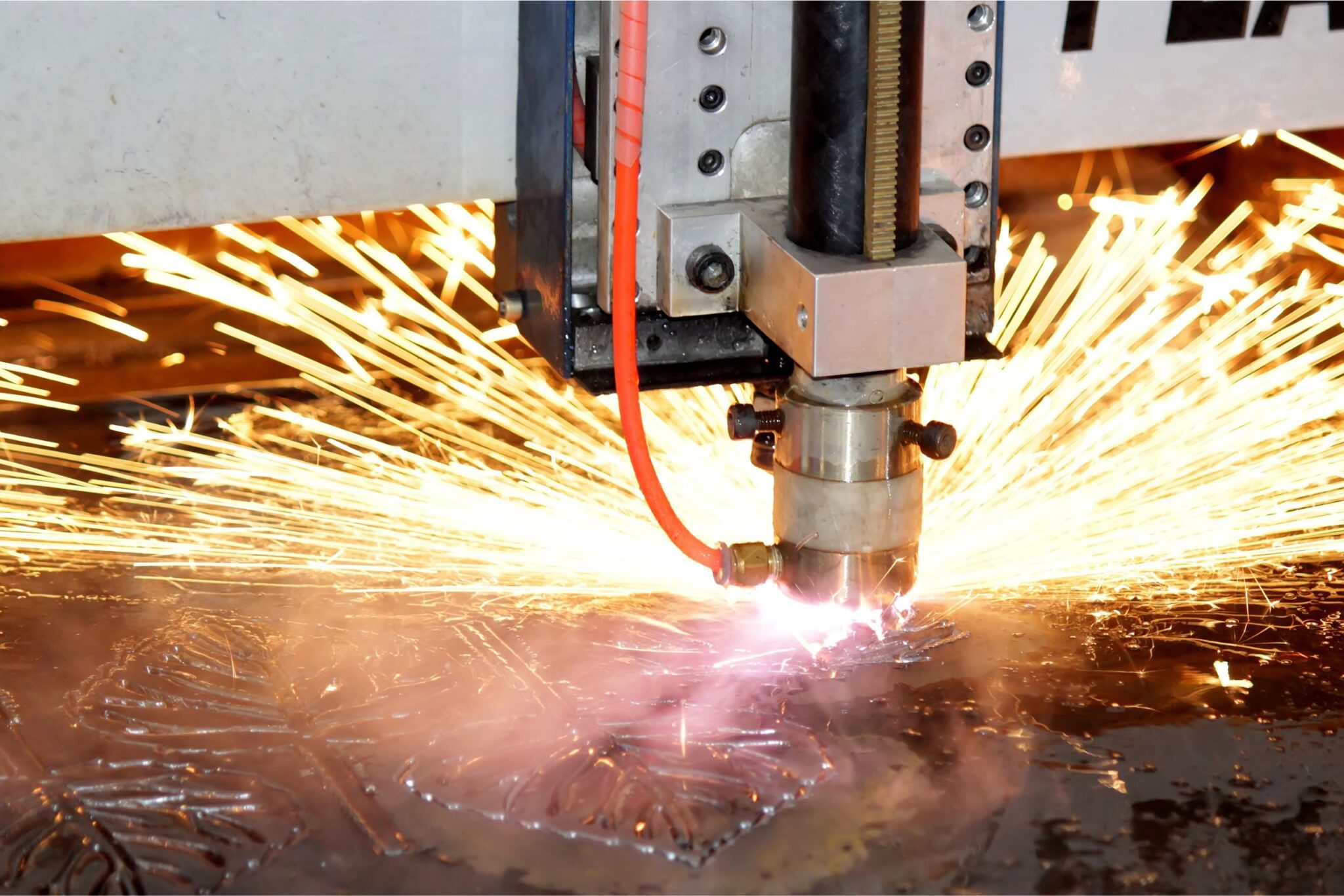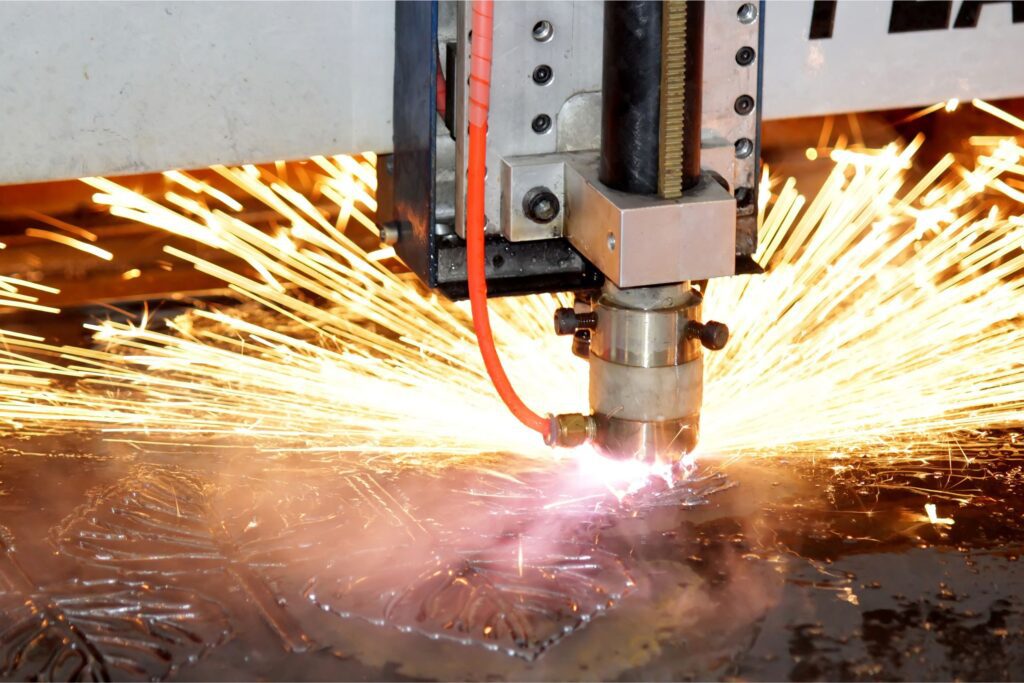 OUR PROFILE
Mastering Industry Solutions
Engineering, Fabrication, Assembly, and Service Excellence for Industrial Success

ENGINEERING
From the concept to the production. Our engineering services for industrial customers.

FABRICATION
A leading, cost-effective provider of outsourced fabrication for capital equipment OEMs.

ASSEMBLY
Kitting, components, and product assembly to meet our customers' objectives and requirements.

SERVICE
Establish the most beneficial partnership in order to enable our customers to increase their efficiency.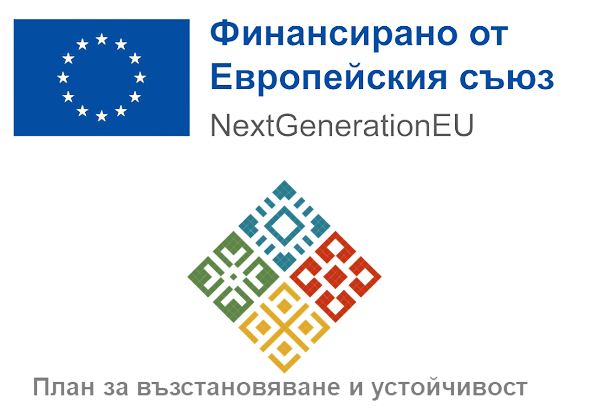 On 10.04.2023, SL Industries EOOD started the implementation of contract BG-RRP-3.004-0499-C01, financed by the National Plan for Recovery and Sustainability, Program for Economic Transformation, Component 3 "Intelligent Industry" with funds provided by the Mechanism for recovery and resilience. The main goal of the project "Technological Modernization of the Enterprise" is to expand the production capacity at SL Industries EOOD by investing in production equipment. With funds from the project budget, a new high-tech two-column horizontal 5-axis milling center will be purchased, which will increase the productivity of the work process for the production of final attachments – chassis and booms for cranes by 20%, and metalworking operations will increase by nearly 50%
The project is implemented within 12 months starting on 10/04/2023. It is financed with funds from the EU Recovery and Resilience Mechanism within the National Recovery and Resilience Plan.